Pre-Clinical Evaluation Support
Spanning over 8,000 square feet and conveniently located in the Hong Kong Science Park, the Multi-Scale Medical Robotics Center (MRC) laboratory is positioned to enable translational research and productization on novel surgical robotic technologies. The Hybrid Operating Room of MRC Lab, equipped with MRI and Robotic-Assisted C-Arm X-ray Imaging System (Artis Zeego) machines, enables real-time intra-operational medical imaging during surgical robotics interventions R&D, which is one-of-its-kind facility in Asia that fully dedicates for R&D and pre-clinical evaluations of new surgical robots and medical devices via live animal and cadaveric studies. MRC is well connected with the industry, and serves as a synergistic platform for clinicians, engineers, and researchers from top-notch local and overseas universities to contribute their efforts through transdisciplinary collaborations, to enable the acceleration of new IP generations, pre-clinical evaluations and the commercialization of novel surgical robots, and to ultimately benefit the patients and the communities worldwide.
The MRC Lab is open to collaborations with other institutes and industry stakeholders for medtech development. To explore collaboration opportunities, please contact our Business Development Team via email <enquiry@mrc-cuhk.com> or phone (+852 3841 7311).
Hybrid Operating Room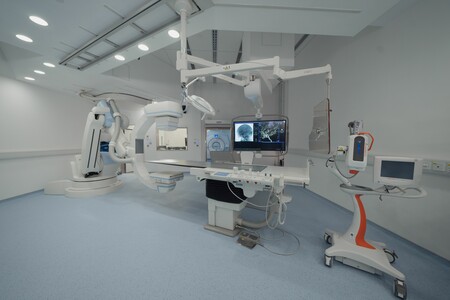 Siemens Artis Zeego C-Arm X-Ray 
---
• Real-time intra-operative imaging
• Syngo DynaCT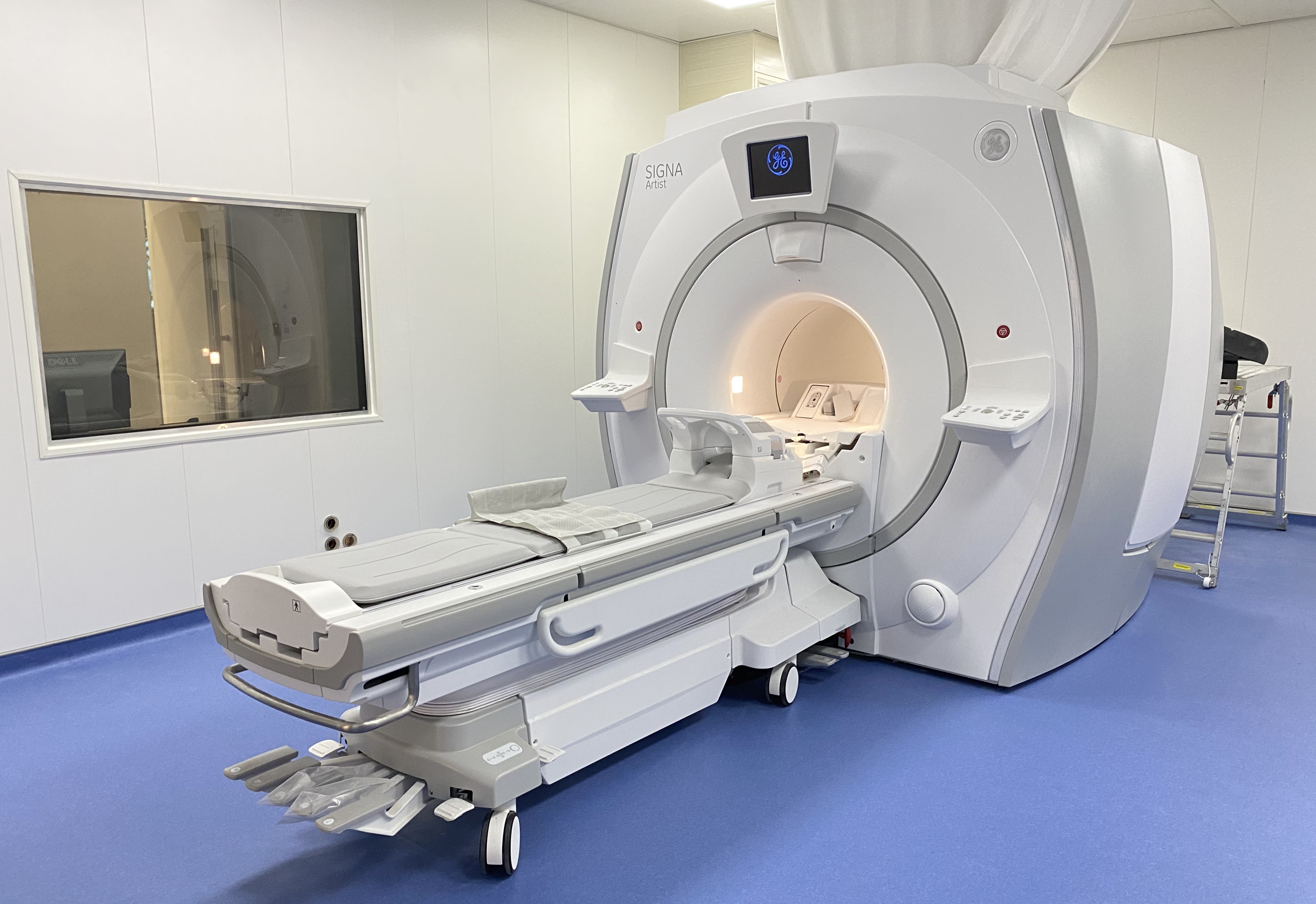 GE Artist Magnetic Resonance Imaging (MRI) Scanner
---
• 1.5 T
• AIR Coil
• Research mode enabled
Olympus

Endoscopic & Laparoscopic System
---
• EVIS X1 Gastroscope
• EVIS X1 Colonoscope
• Nasoendoscope
• Laparoscope with 3D imaging
• Narrow Band Imaging
• High-frequency electrosurgical unit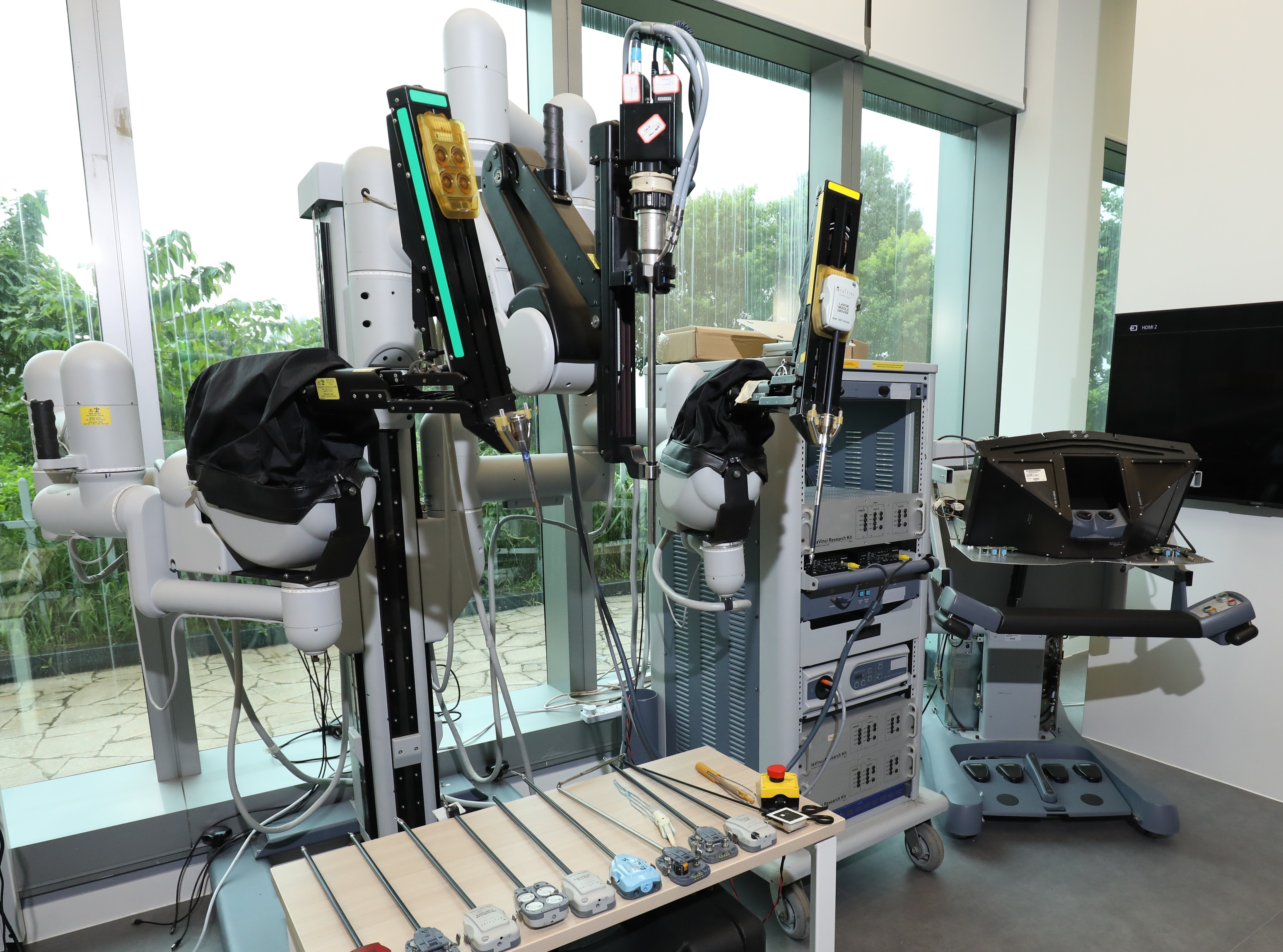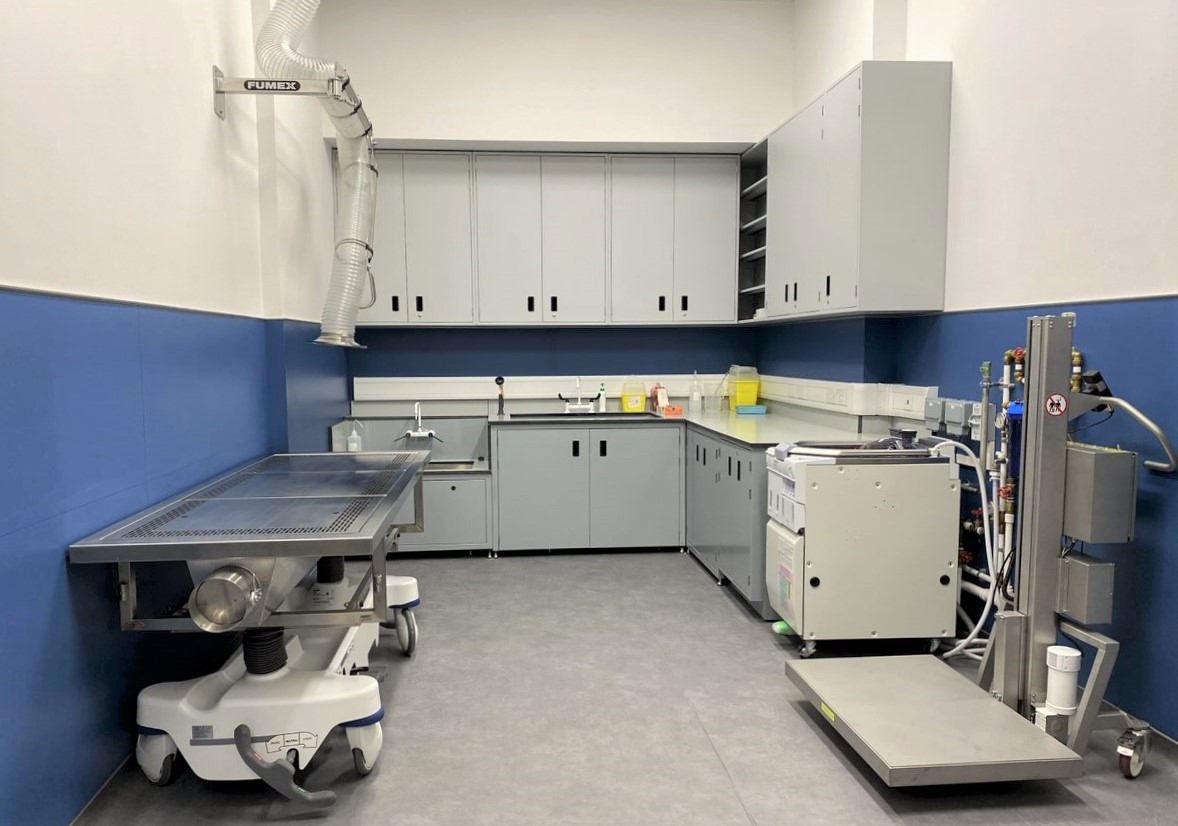 Animal Preparation Lab
---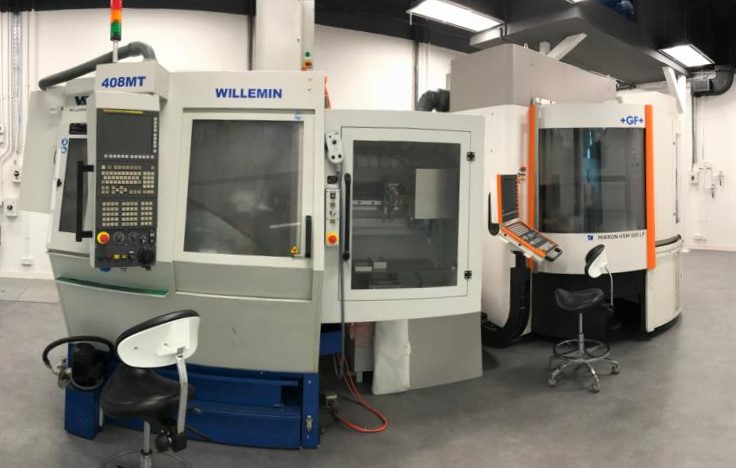 CNC Machinery
---
• In-house precision machining for components
• 3-axis and 7-axis machinery capabilities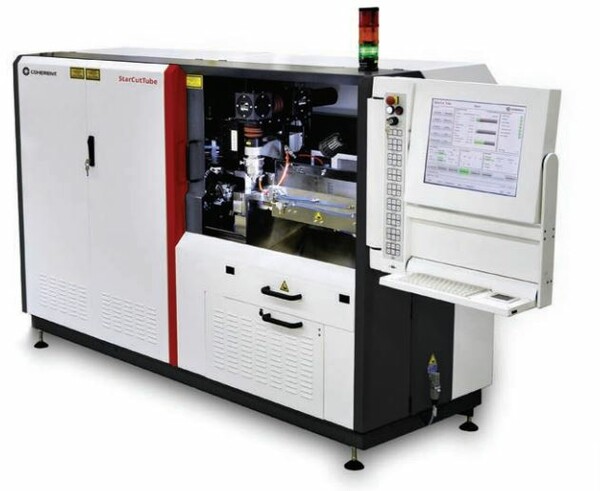 Laser Machinery for Prototyping
---
• Rotary axis speed: 600 - 1,500 rev/min
• Travel range: 300 / 600 x 75 x 40 mm2