In view of the worldwide prevalence of gastrointestinal and cardiovascular diseases, unmet needs arise in the development of new minimally invasive technologies for clinical endoluminal intervention. To enable the use of miniaturized tools and micro-/nanorobotics in human body, magnetic-guided endoluminal robotic platform is considered a promising solution to ensure active remote control with high precision.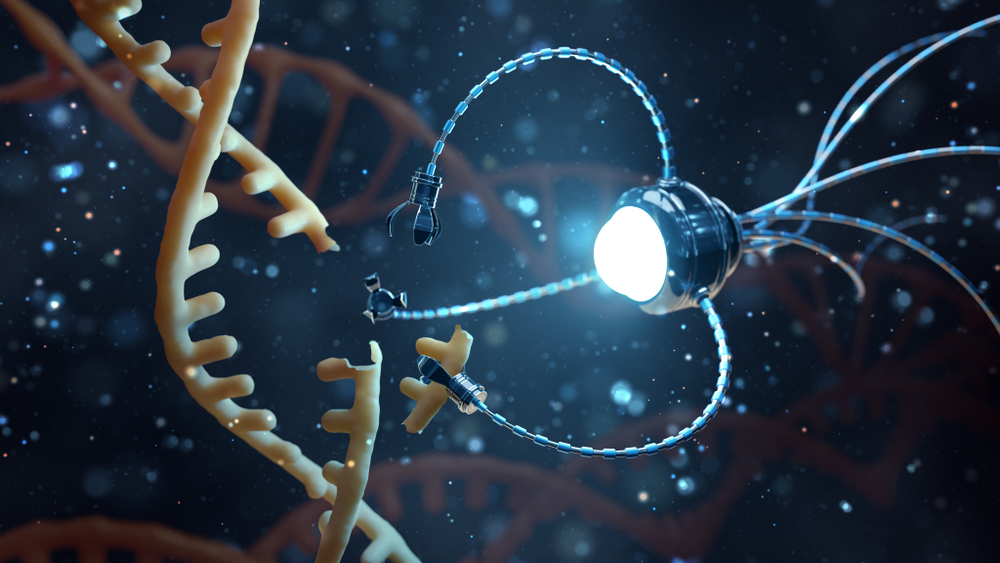 The development of smaller, smarter and safer medical robotic devices and systems has drawn much attention given their potential for minimally invasive surgery, such as targeted drug delivery at difficult-to-reach locations inside the human body. However, several grand challenges remain, including development of surgical and interventional robotic systems with higher degree of autonomy; creation of fully implantable robots that can replace, restore or enhance the physiological processes; and realization of micro-/nanorobotic devices and systems for clinically relevant therapies. On the other hand, micro-/nanorobotics can potentially enhance clinical management and patient care. Recent developments in micro-/nanotechnology have allowed scientists to explore fabrication of devices at the micro-/nanoscale, which are capable of propulsion, sensing and performing other tasks with high spatial and temporal resolution. With these functionalized micro-/nanoscale agents, various applications in biomedicine, such as targeted delivery, diagnostic sensing, detoxification and microsurgery with high precision, are foreseen.
By bringing together clinicians with engineers and scientists from hospitals and research labs across Hong Kong and Switzerland, this programme will directly address the gap of existing methods and provide new opportunities for diagnosis and treatment within the small lumen. Ultimately, the programme aims to further establish Hong Kong as a center of innovation in gut and vascular disease research and use these revolutionized technologies for fighting diseases that are among the most important challenges in minimally invasive medicine.
UP NEXT
Programme 3: Image-Guided Robotic Interventions