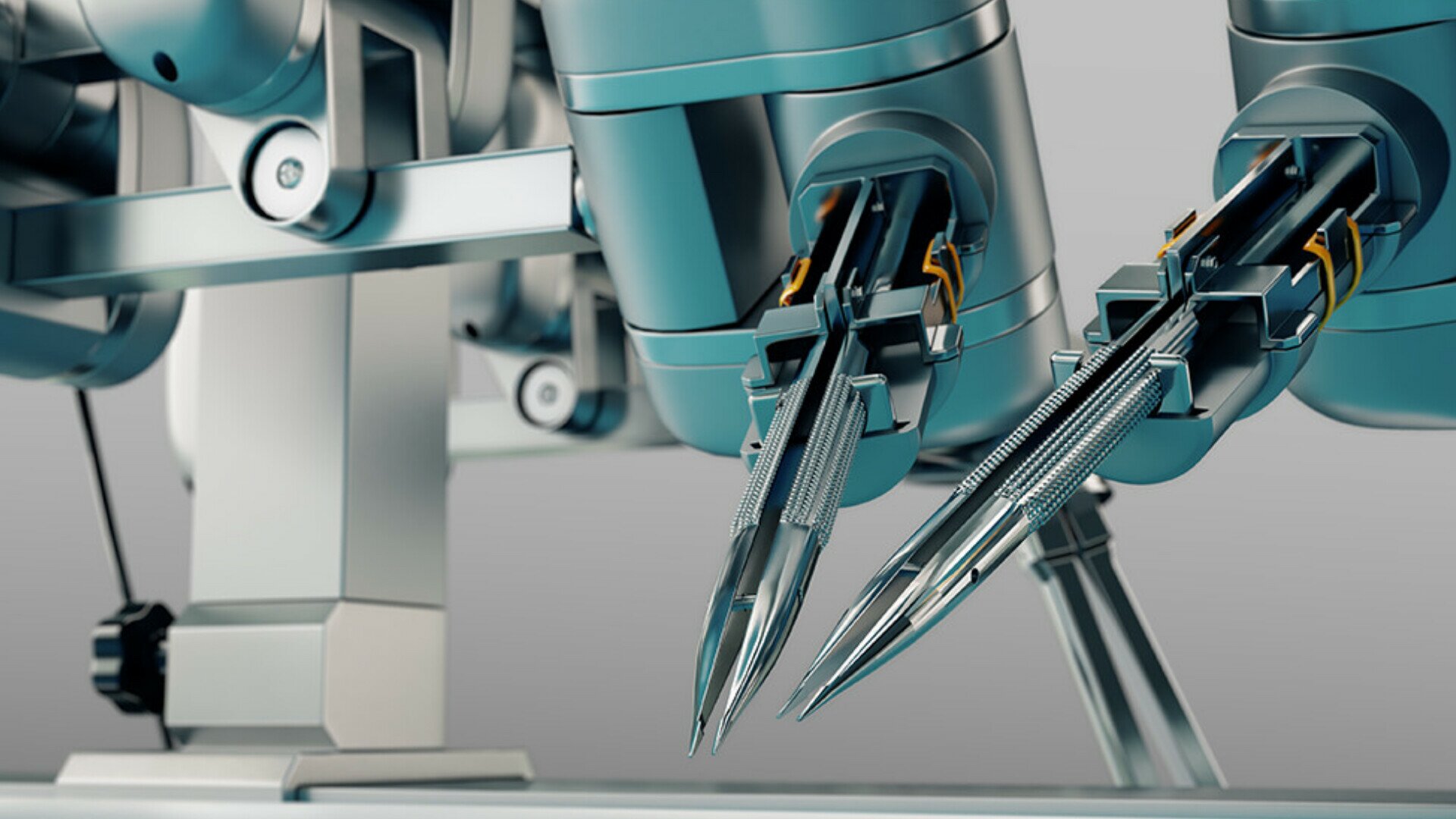 Enriching Research and Development in Medical Robotics for Clinical Translation
Funded Research Programmes
Pre-Clinical Evaluation Support
Words from Our Collaborators
We are thrilled with the opportunity to partner with MRC on the cutting-edge research and development of a flexible endoluminal soft robot for GI cancer treatment.
Our collaboration offers the exciting prospect to explore enhancing technologies including imaging, sensing, and robotic guidance, and their application to future diagnostics and therapeutics.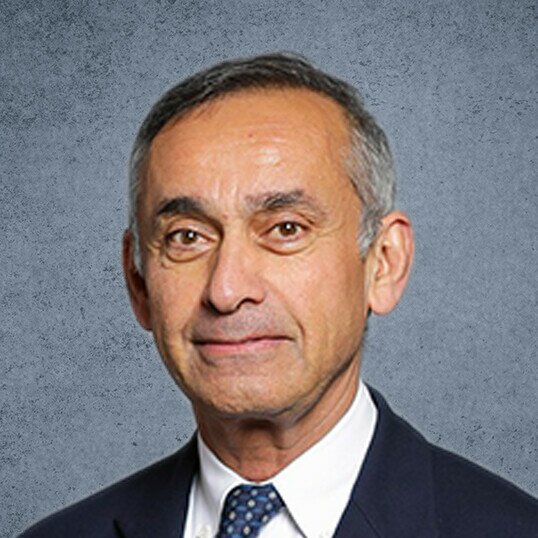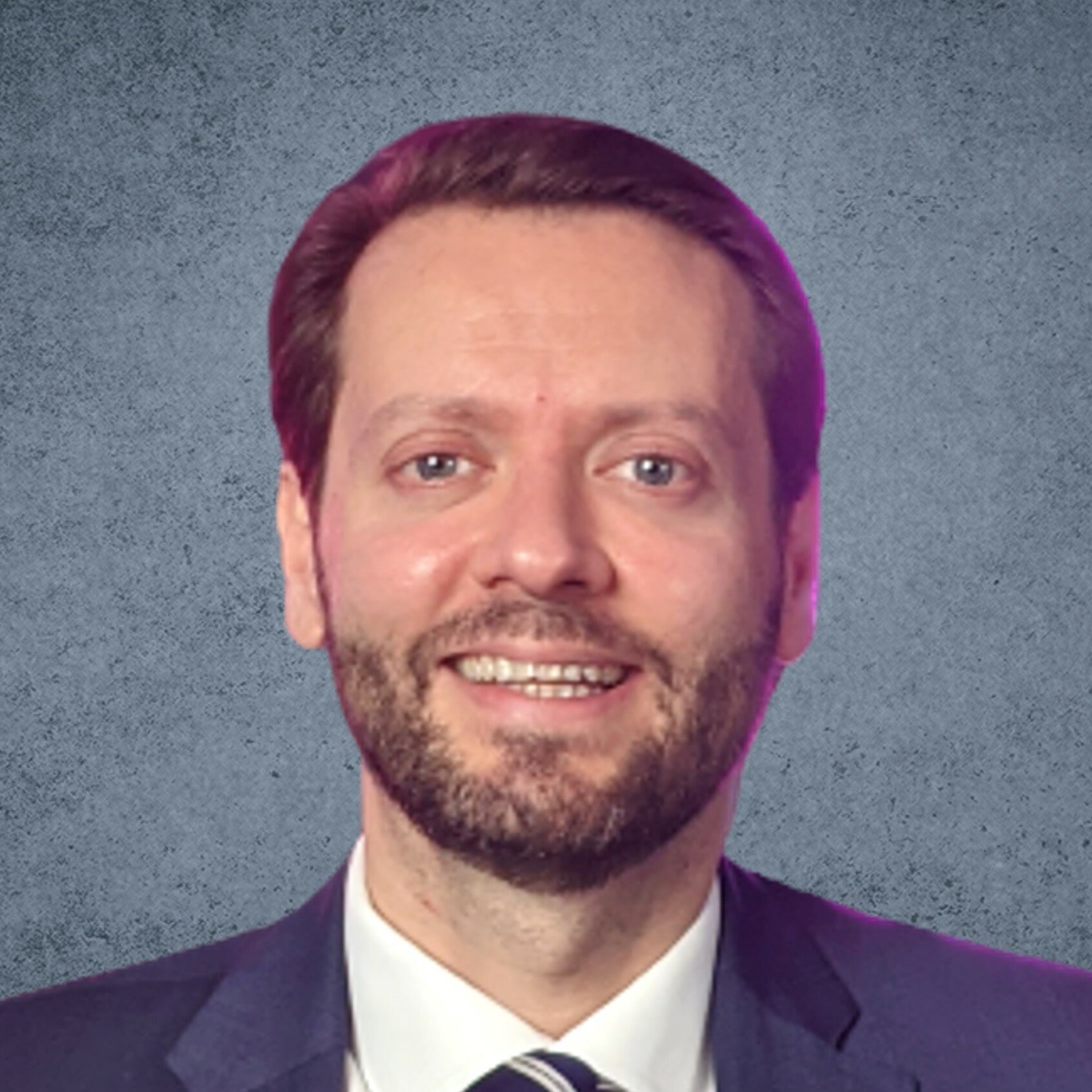 Prof. Lord Ara Darzi and Prof. Ferdinando Rodriguez y Baena
Words from Our Collaborators
Success in medical robotics requires the close cooperation of clinicians, engineers, and entrepreneurs. The Multi-Scale Medical Robotics Center brings these stakeholders together in a truly innovative way.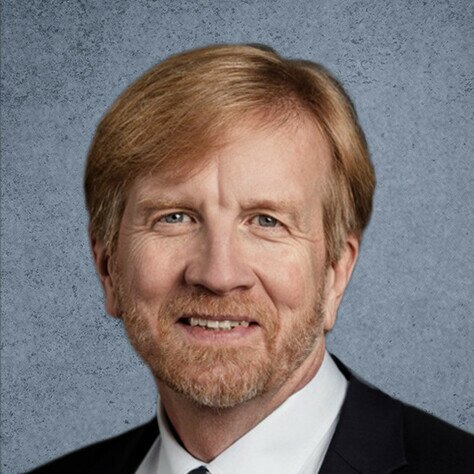 Prof. Bradley Nelson
Words from Our Collaborators
We here at Johns Hopkins are delighted to be collaborating with the Multi-Scale Medical Robotics Center.
This is truly a world-class center that is already creating innovative technology and systems to improve patient care.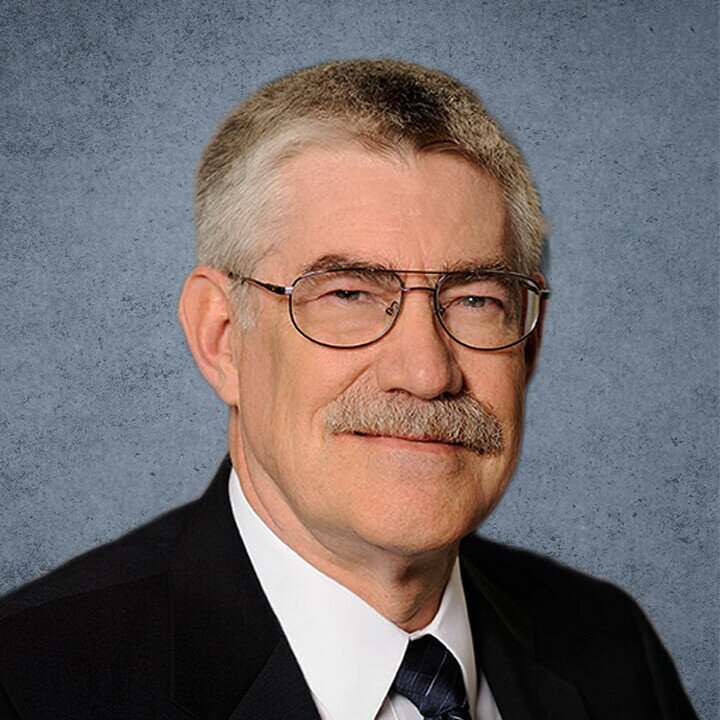 Prof. Russell Taylor